You know in Americas Next Top Model how Tyra says "Nigel Barker, a renowned fashion photographer"? I don't know Nigel Barker, but I know someone just like him.
My hubby and I have a talented friend. He used to be the captain of our rowing club. He stepped down before I became Treasurer. Luckily or I might have killed him, or he might have killed me. This is what he has got to say about himself.
Anthony Cake has been an editorial photographer in the UK for the last 20 years. He has worked for numerous newspapers and magazines including; The Saturday Times, The Guardian, The Observer, The Express, Maria Claire, Maxim, Woman, Essentials. His work has taken him all over the world from the conflict in Bosnia to rafting the Franklin River in Tasmania, whilst photographing the odd celebrity on the way. Until recently Anthony lived in London but now has moved to Dorset in the south of England with his wife Gillian and their twin children Thomas and Agatha. To see more of his work visit www.anthonycake.co.uk.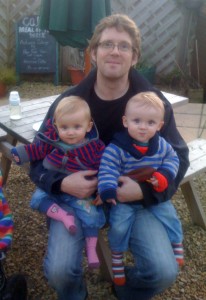 Impressive for those in the know. You folks are Swedish so I wouldn't call you in the know. You have probably heard of some of those publications, but won't be able to rate them.
It is also a bit too modest if you ask me. If you check his website many of Cakeys "odd celebrities" are not known here in Sweden. But here are two people who you may recognise who have chosen to work with Cakey (you will refer to him as Antony Cake until you have had a beer with him please).
Jude Law.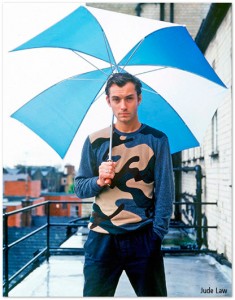 Sarah Ferguson, Duchess of York (also know as "Fergie")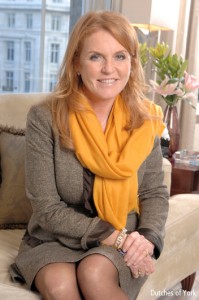 But he doesn't only take great pictures of famous people. He also takes fantastic photos of;
Naked women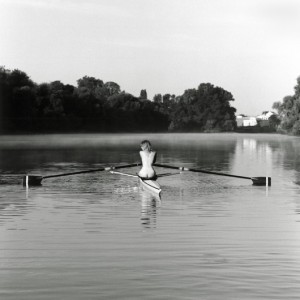 Women in clothes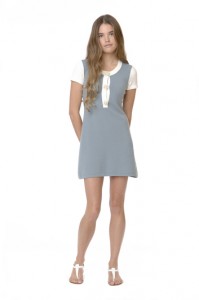 Farmers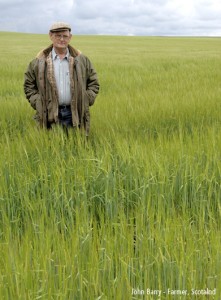 Dull men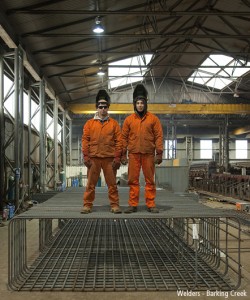 Landscapes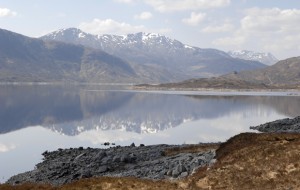 War stuff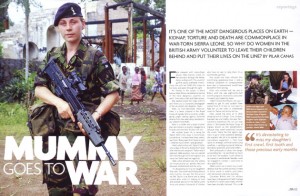 For the next couple of months Cakey will be guest blogging here and sharing his best tips for taking photos of children. Starting tomorrow and every two weeks you will be getting photo tips and see photos from a real pro right here.
At the same time we will be running a photo competition on a theme relating to the photo tip. Cakey will be picking the winner, 2nd and 3rd runner up. More details about the competition to follow. Needless to say prizes in the competition will be from Kidkit.se!
All photos in this post is are copyright Anthony Cake and are not to be used without permission.